Best Social Distancing Activities in or Around Reno!
Being "The Biggest Little City in the World," Reno is home to countless attractions and social activities! However, with the ongoing situation that the world is currently in, the before limitless possibilities are beginning to appear… well to put it simply, limited. The good thing is, with complications come solutions; there are still plenty of things to do around Reno that will allow you to have fun with friends and family while practicing the recommended social distancing guidelines!
Truckee River Whitewater Park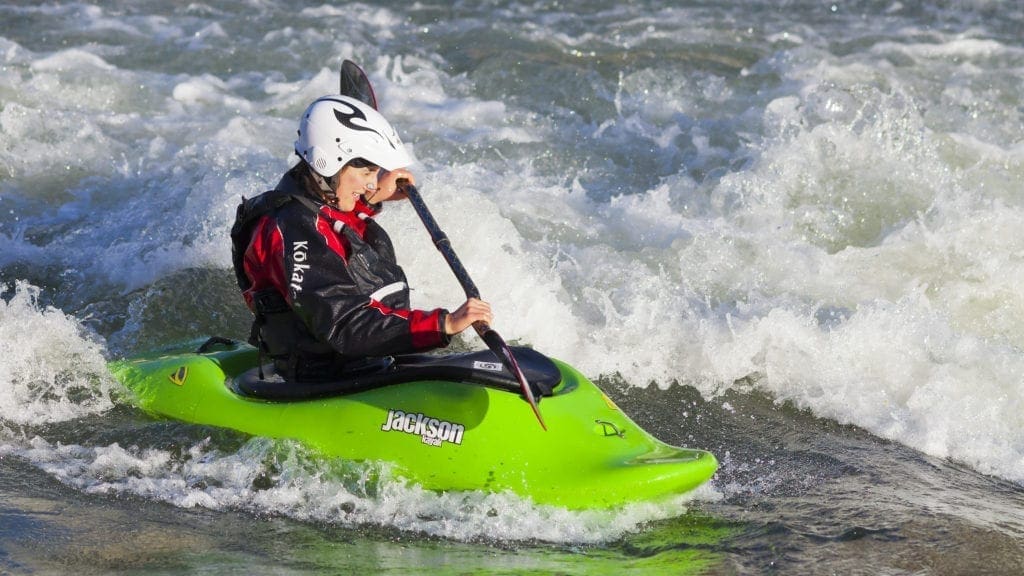 With the heat of the Summer still among us, Truckee River offers endless possibilities for some Summertime fun. Summertime in Reno consists of a lot of indulging in the nightlife as well as spending time in the water and relaxing with an ice-cold drink. With 11 drop pools and a 2,600 foot length, Truckee River is home to various kinds of adventure seekers ranging anywhere from casual loungers who want to float down the river, to kayakers looking for some fast paced action! If you feel like having fun in a group, you participate in whitewater rafting roughly 45 miles East outside of the city through companies like Truckee River Rafting and Truckee River Raft Co.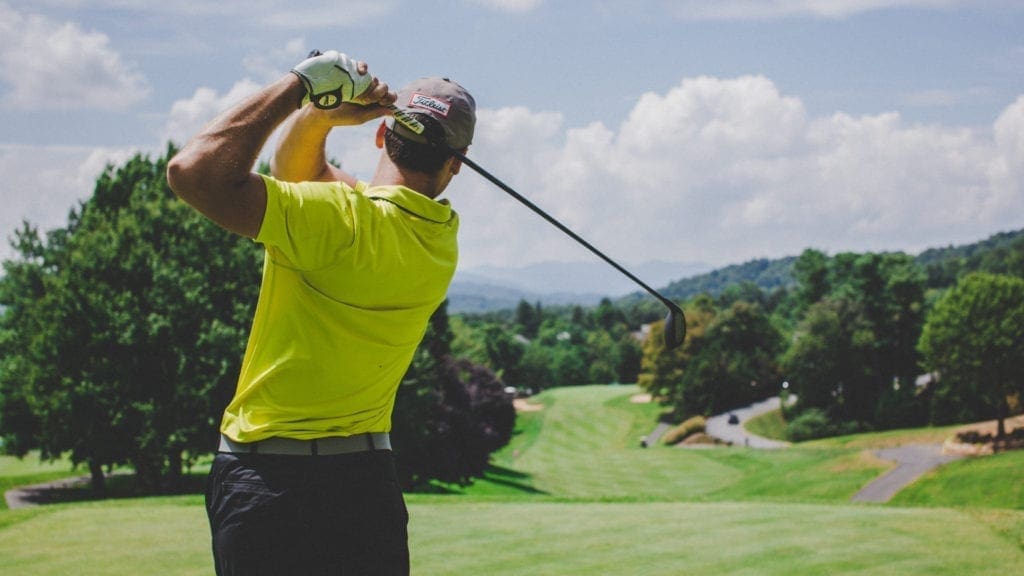 You don't always have the option of playing a game of 18 holes, go whitewater rafting, tubing, and hit up the slots all in the same day. With over 45 different golf courses within 90 minutes of Reno's main downtown Casino area, the accessibility for new golfing experiences is unbelievable! With courses that are available to all kinds of players at any skill level, the options for both leisure and competitive play are plentiful! Even if you are a beginner and do not want to participate in a full game of golf, there are plenty of driving ranges that would be perfect for hanging out with some friends with your favorite drink in your hand. If you would like to find out more about golfing in Reno, go check out Golf Advisor's overview of the golfing experience. There, you can also see reviews made by nearly 2000 golfers that have visited courses in or around Reno!
Wingfield Park is located in the same area as the Truckee Whitewater park and is typically home to many different kinds of Summertime events and activities. Although there have been postponements in many major events, there are plenty of things that are available to do at the park. The park is adjacent to Truckee River, which is perfect scenery for walking or riding bikes along the two paths that stretch for miles! Bring some bikes, yard games, and a group of your best friends and you will definitely have a great time with a great view! If you want to know more about Wingfield Park, go and check out this article by newtoreno.com!
It is no question that Reno and the surrounding areas are very popular during the times of snow jackets and hot chocolate for activities like snowboarding and skiing, however even during the Summertime, there are plenty of activities to partake in to get that sense of adventure. Within minutes you can be witnessing breathtaking views with some of your best friends on countless trails that are available nearby. Just like many of the other activities on this list, there are many different options for those who are trying to have a leisurely hike, or those who are looking for a challenge! If you do not believe us, check out this list on alltrails.com that gives their list of the top hiking trails around Reno; just be warned, it will be a very hard decision!
Witness Wildlife at Animal Ark
Want to experience nature without having to get down and dirty? Well, thanks to the awesome people over at Animal Ark, you are not only going to witness and learn about many species of North American wildlife, you are also able to witness a cheetah running at 60 miles per hour! Even in the troubling times that the world is in, Animal Ark is making all of the proper accommodations in order to ensure the safety of the visitors of the park. If you would like to see all of the tours and activities that Animal Ark offers, go and check their calendar at animalark.org!